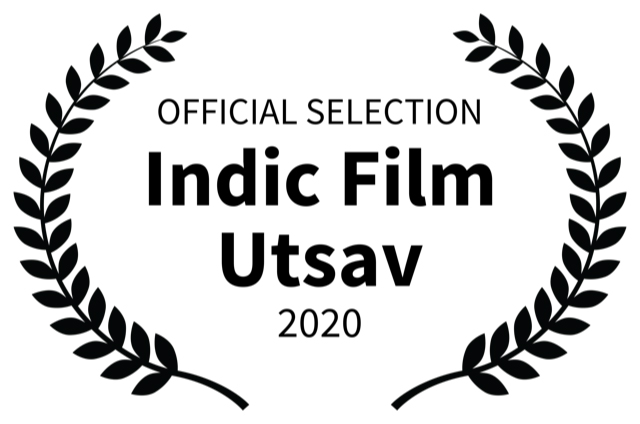 This film is an ode to the power of silence, a song of devotion, a dance with dignity. A fiery contemplation on our responsibilities. It is a love poem inspired by a noble Indian woman and her rebellious spiritual life.
Thank you from the bottom of our heart for your support of this film!
For the continuing work of translating some of Vimala Thakars books as well as updating the educational website, you can make a contribution here.
Below video was created for the Crowdfunding Campaign  2020 for the subtitling in various languages and for an educational website. This campaign is now closed. The educational website can be found here.

If you would like to have more information,  show the film, discuss your ideas of contribution with me please contact me here:IntheFireofDancingStillness[at]posteo.de.
This project is being supported by Emergence Foundation.

Below video was created for the Indiegogo Crowdfunding Campaign  from July to August 2019 which is now closed.