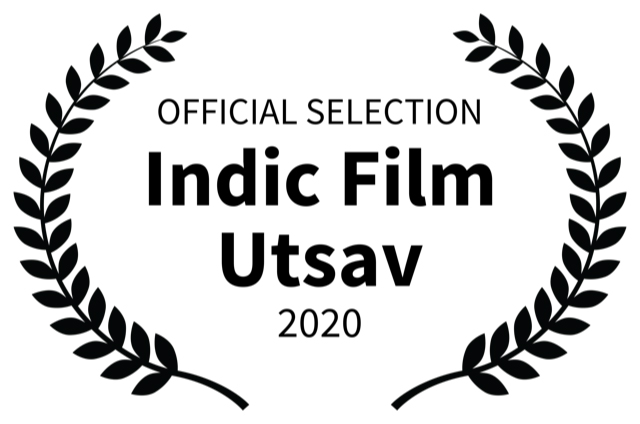 This film is an ode to the power of silence, a song of devotion, a dance with dignity. A fiery contemplation on our responsibilities. It is a love poem inspired by a noble Indian woman and her rebellious spiritual life.
Thank you from the bottom of our heart for your support of this film! The initial cost of developing the concept of this film are 30,000 Euros, Post-Production will be another 40,000 Euros. The budget for the whole film was 85,000 Euros (excluding Marketing and Distribution = 15,000 Euros).
The film is now finished but still needs support. There is a request for subtitles in various languages (Hindi, Gujarati, Italian, French, Spanish and Portuguese). And there will be videos of Vimala Thakars talks digitalised, edited and uploaded for free onto an internet platform. For this we need at least 20,000 Euros. You are welcome to contribute via the new Indiegogo Campaign or directly through the following film account:
IBAN DE89 4306 0967 1127 1009 01
BIC GENODEM1GLS (GLS Bank, Germany)
Accountholder: Renate Keller
If you would like to have more information, discuss your ideas of contribution with me, or if you simply also need a donation receipt, please contact me here:IntheFireofDancingStillness[at]posteo.de.
A very warm Thank You in advance!
This project is being supported by Emergence Foundation.


Below video was created for the Indiegogo Crowdfunding Campaign from July to August 2019 which is now closed.