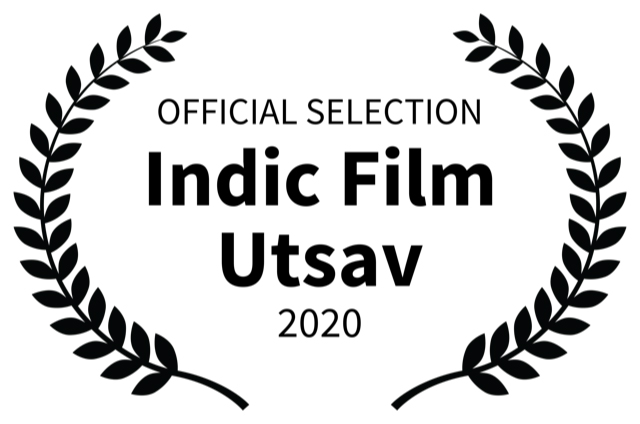 Screenings
THERE WILL BE A FEW ONLINE SCREENINGS AND ONLINE SEMINARS AGAIN IN AUTUMN 2021.
If you would like to do a film screening at with a group of people, in a cinema or within an institution contact me for the license and distribution or write an email to inthefireofdancingstillness(at)posteo.de
THE FILM IS NOW AVAILABLE IN VOD (VIMEO ON DEMAND) VERSIONS IN ENGLISH, GERMAN, ITALIAN, SPANISH, PORTUGUESE AND HINDI . YOU CAN BUY THEM here.
We are still looking for support for subtitles in more languages (Gujarati and Polish), the continuing work of translating some of Vimala Thakars books as well as updating the educational website.
You can make a contribution here.
---
Screenings
For further screening dates in German language please click here
---
The Online Screenings are for free and you are free to join on any of the dates below.
However, the film team will appreciate it very much if you are moved to give a donation (via Buymeacoffee) as this film is a labour of love for many involved.
Thank you!
Direct Transfer over IBAN

Buy me a Bag of Apples
---